Hard to believe our 2nd trimester is almost over!  Here are some photos from what we've been up to in intervention!
Carter reading a passage.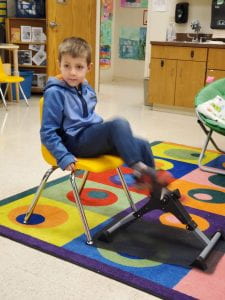 Maverick utilizing a pedal bike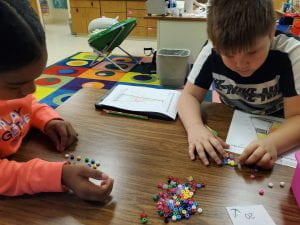 Kennedi and Gannon learning about arrays
Bailee working on a multiplication mystery picture for Fun Friday Math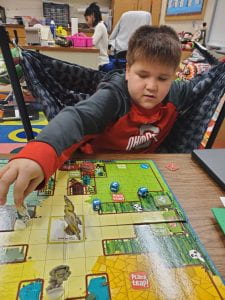 Gannon challenged me to a game of Number Ninja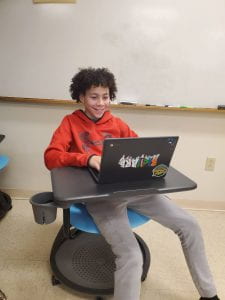 Richard was excited to start researching for the Exhibition!
Gannon enjoying a snack in my room because Pringles are fun.